Contact centre
Contact centre

Austria:
Booking Wien
Tel: + 43/ 1 / 799 23 45
Fax: +43/ 1 / 799 23 45 - 417

Croatia:
Marina Kremik Primošten
Tel: + 385 / 22 / 555 555

Germany
+49 (0) 7531 892 624 52

Switzerland
+41 (0) 71 511 37 97

Working hours

Office hours Wien:
Tue - Thu 08:30 - 17:00

Office hours Primosten:
Mon - Sun 08:00 - 17:00

Skype
NEW - 360° view tour
We made ​​a 360 ° view tour for our yachts, so you can go on a virtual walk through the yachts.
It´s a perfect way to see the whole yacht.
Earlly bird discount
Early bird discount 2018!

More Info!
From now on, you can conclude your charter, travel cancellation and skipper insurance by clicking the following link!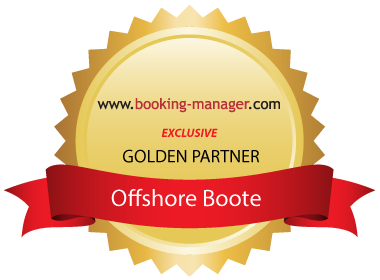 Booking
Get introduced an individual offer create by us, please fill out the required fields below and proceed to the next step.