Base & Area
Whether you arrive by plane or by car – due to the highway and the airport (25 km away from Split – 100 km away from Zadar), the Marina Kremik is easy to reach.
Special offers
Your search did not produce any results
Where are we
Contact centre
Contact centre

Austria:
Booking Wien
Tel: + 43/ 1 / 799 23 45
Fax: +43/ 1 / 799 23 45 - 417

Croatia:
Marina Kremik Primošten
Tel: + 385 / 22 / 555 555

Germany
+49 (0) 7531 892 624 52

Switzerland
+41 (0) 71 511 37 97

Working hours

Office hours Wien:
Tue - Thu 08:30 - 17:00

Office hours Primosten:
Mon - Sun 08:00 - 17:00

Skype
Perfect Service
We are available around the clock; our German-speaking staff at the base will help you any time with any questions about the boat and about trip planning, mooring and restaurant reservations. And should you ever have problems with the yacht while on tour, you can contact our service people quickly.
From now on, you can conclude your charter, travel cancellation and skipper insurance by clicking the following link!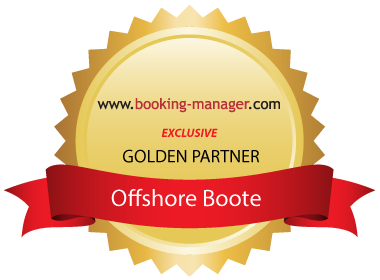 Free WiFi & Tablet
Online during your Vacation
Not only is our base equipped with FREE WiFi, but all our yachts are always online when you want.
Everywhere on the Croatian coast, where you can have cell phone reception you can surf with your smart phones, iPads, Android tablets and laptops - for free! High roaming charges are a thing of the past. Even if you do not have your own device, you can use our iPads not only for the Navionics navigation software but also for constant weather inquiries or other information on your navigation area. Use the social networks and stay always in touch. You can also find us on Facebook!